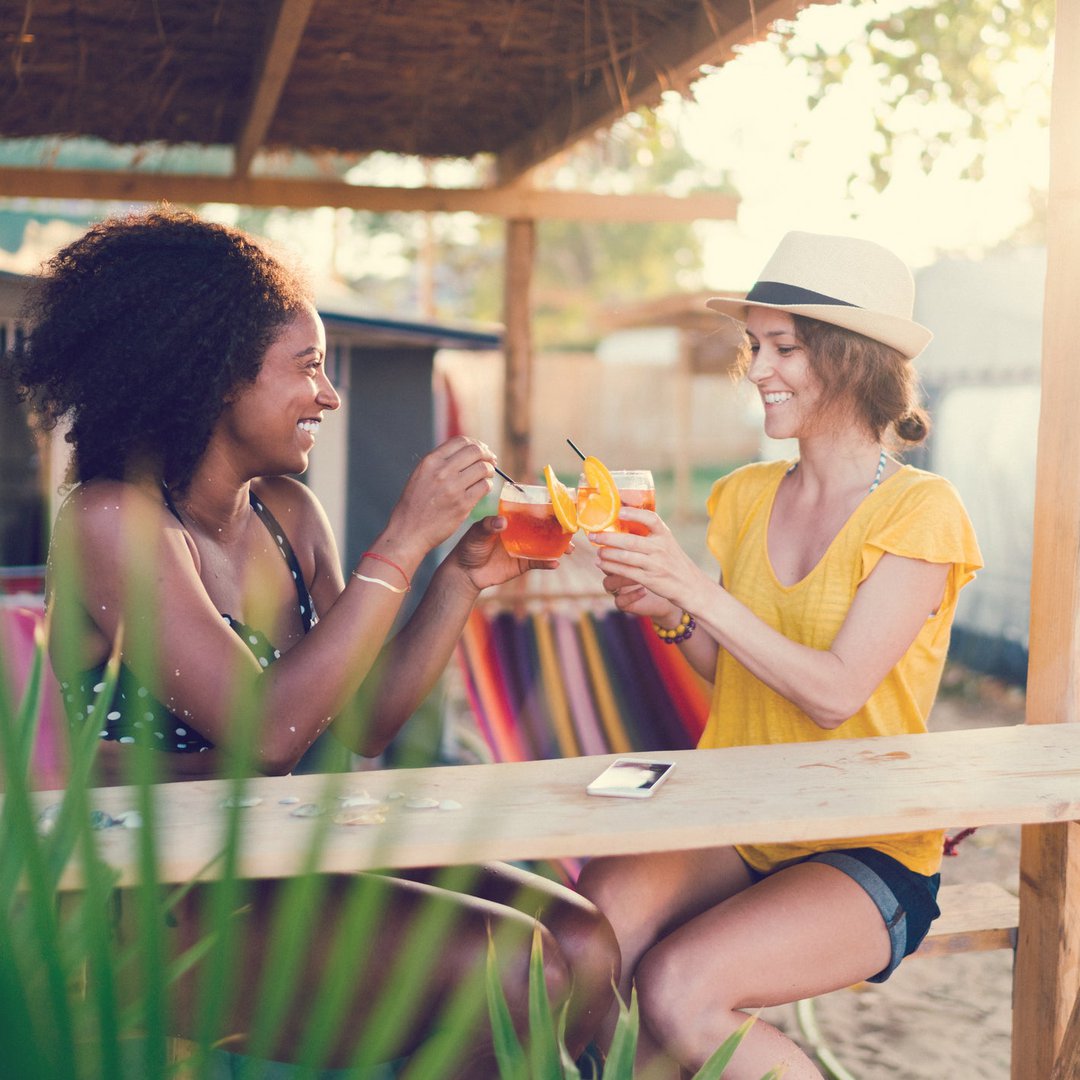 Hawaii ends COVID-19 restrictions on inter-island travel
With the world reopening, Hawaii makes it easier for Hawaiians to travel between the islands.
Fully vaccinated Hawaiian residents will experience fewer travel restrictions starting Tuesday, June 15. For one, trips between the islands will be reopened. This reopening allows people to travel from one island to another for work, family, or any other reason.
Gradual improvement
To date, 68% of Hawaii's adult population have received at least one dose of vaccine for the COVID-19 virus. In addition, 49% of adults were fully vaccinated.
There are no testing or quarantine requirements for those who can prove their vaccination status. In addition, those who are fully vaccinated at least two weeks prior to travel can return from the U.S. mainland without testing or quarantine.
Further restrictions will be lifted when 60% of Hawaiians are fully vaccinated, according to Hawaii Governor David Ige. But even then, the governor insists that restrictions can be reinstated if COVID-19 cases increase.
The Safe Travels program
To limit the number of people who travel or visit Hawaii, the state government launched the Safe Travels Hawaii program. This program required the following:
Mandatory 10-day quarantine for travelers without a confirmed COVID-19 negative test administered within 72 hours of traveling to Hawaii.
10-day mandatory self-quarantine for anyone traveling between islands (except those traveling to Oahu from nearby islands).
To save time, travelers are asked to upload their negative COVID-19 test results to Safe Travels' online platform. If they do not upload results, travelers must provide a hard copy when prompted by an airport screener. The only state accepted test is the Nucleic Acid Amplification Test (NAAT), which must be performed by a certified clinical laboratory. Because NAAT testing is not available at Hawaiian airports, all testing must be completed prior to travel to the state.
The delicate balance of reopening
Hawaii was in a unique position when COVID-19 spread across the world. Isolated in the middle of the Pacific, they were better able to prevent the virus from spreading. Hawaii has also been strict on rules enforcement. Between March and July 2020, almost 200 people were arrested for violating quarantine rules. In addition, those who refused to adhere to the quarantine were fined up to $ 5,000.
When other states like Texas and Florida pushed for their economies to reopen (and saw significant COVID-19 spikes), Hawaii took a different route. They didn't let people in anymore. As a result, trips to the islands were down almost 99% by March 31, 2020 compared to the same period last year.
The good news is: according to an analysis of the New York Times, Hawaii had the fewest COVID-19 cases per 100,000 population in the entire United States. Unsurprisingly, it also had the lowest number of deaths per 100,000.
The bad news? The state's economy is badly damaged. Because Hawaii is so dependent on tourism, the unemployment rate reached 23.5% in May 2020, 10% more than the national rate. Even now with Hawaiians back to work, the impact of the pandemic on the leisure and hospitality industries is expected to continue.
In 2019, 10.5 million visitors poured $ 17 billion into the Hawaiian economy, of which $ 2 billion went directly to the state government. Without these tourists, everyone – from local governments to small businesses – expects a return to normal. Hopefully, opening up island travel to vaccinated people will mark the beginning of a new normal and help Hawaiian businesses get back on their feet.
If you deposited funds into a savings account during the lockdown and are dreaming of an island vacation, it seems we are getting closer to the day when the state can safely reopen fully.