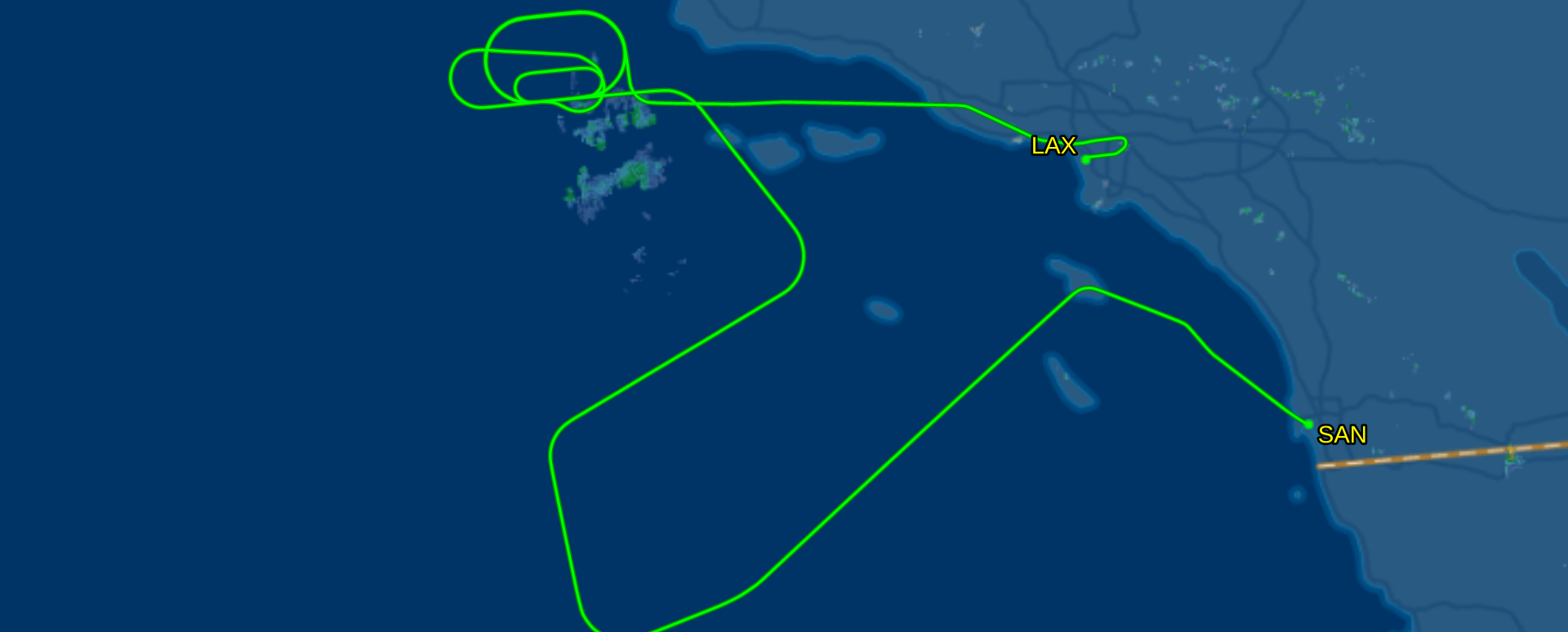 Hawaiian joins mid-air diversions | Now 7 in three weeks
We are grateful for the tips of our experienced, loyal readers. A person gave us a tip about a flight diversion that we hadn't seen and have since confirmed, and this time it was onboard Hawaiian Airlines. Adding up mid-Pacific flight diversions over the past three weeks, it looks like this. There were 7 diversions in the mid-Pacific in three weeks and 5 in just about a week alone.
Hawaiian Airlines had a flight diversion on July 22 aboard Flight 57 from San Diego to Maui. The plane, an Airbus A321neo, took off on time at 10:25 am. Something happened that prompted the pilot to turn the plane back to the mainland for an expected landing at LAX. Commentator Shan M. reported: "Flight HA57 departed from San Diego and 2 hours later we turned around and landed at LAX. We spent the night in Los Angeles and flew on the next day. They didn't give much information other than "plane problems".
Looking at the flight map (above) according to FlightAware, it appears that shortly after takeoff the pilot decided not to cross the Pacific Ocean to Hawaii. What transpired afterwards may have been the time it took to burn fuel before landing at LAX. This happens under certain circumstances. An example is when an aircraft needs to return to an airport earlier than planned after takeoff and aircraft weight needs to be reduced for landing. In this case, the plane would have needed a large amount of fuel to get to Hawaii. Many aircraft types can dump fuel to speed up the weight reduction process, but the A321neo cannot. We appreciate that commentator Mark L.
Commentators speculate as to the causes of the in-flight Hawaii diversions.
In the comments to the previous two posts (links below) you will find many conjectures as to what could have been the causes of these incidents. Someone pointed out that two of the three Alaska diversions could have been on the same plane.
As you know, reasons for flight diversion can range from medical (regarding crew and passengers), weather (unlikely), unruly activity (we would have heard about it), and mechanical (most likely). Someone even mentioned solar flares. Luckily there are ETOPS for mechanical problems on this longest straight stretch of ocean in the world. We look forward to further comments, but please stay away from conspiracy theories.
Hawaiian Airlines Hawaii flight diversion.
July 22 – San Diego to Maui.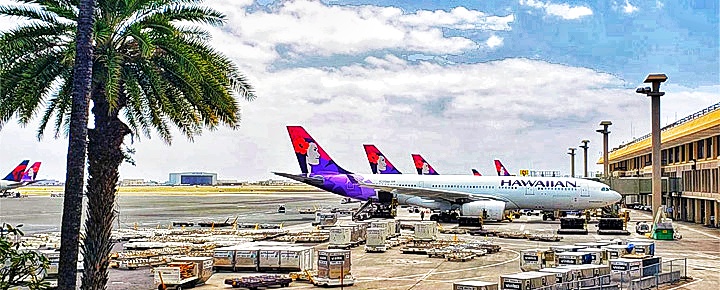 Alaska Airlines Hawaii flight diversions.
August 8 – Maui to San Diego.
August 9 – Honolulu to San Diego.
August 10 – San Diego to Honolulu.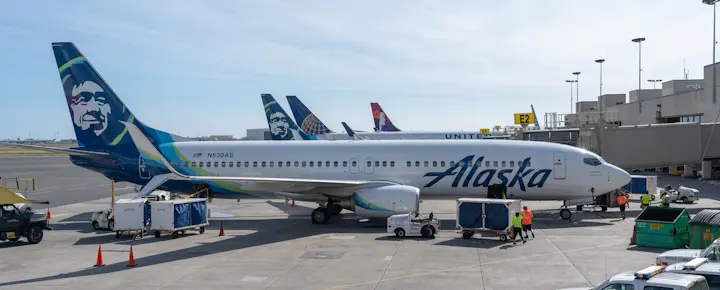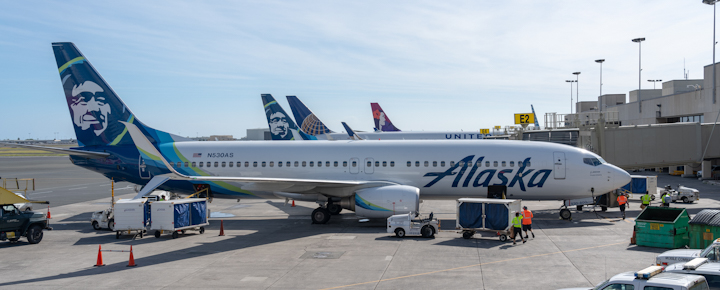 Southwest Airlines flight diversions.
July 25 – Kona to Las Vegas.
August 6 – Maui to Sacramento.
August 15 – Oakland to Maui.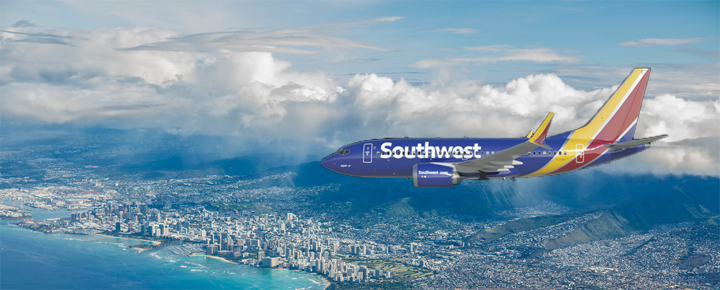 Disclosure: We receive a small commission for purchases made through some of the links on Beat of Hawaii. These links cost you nothing and provide the revenue necessary to bring our website to you. Mahalo! Privacy Policy and Disclosures.