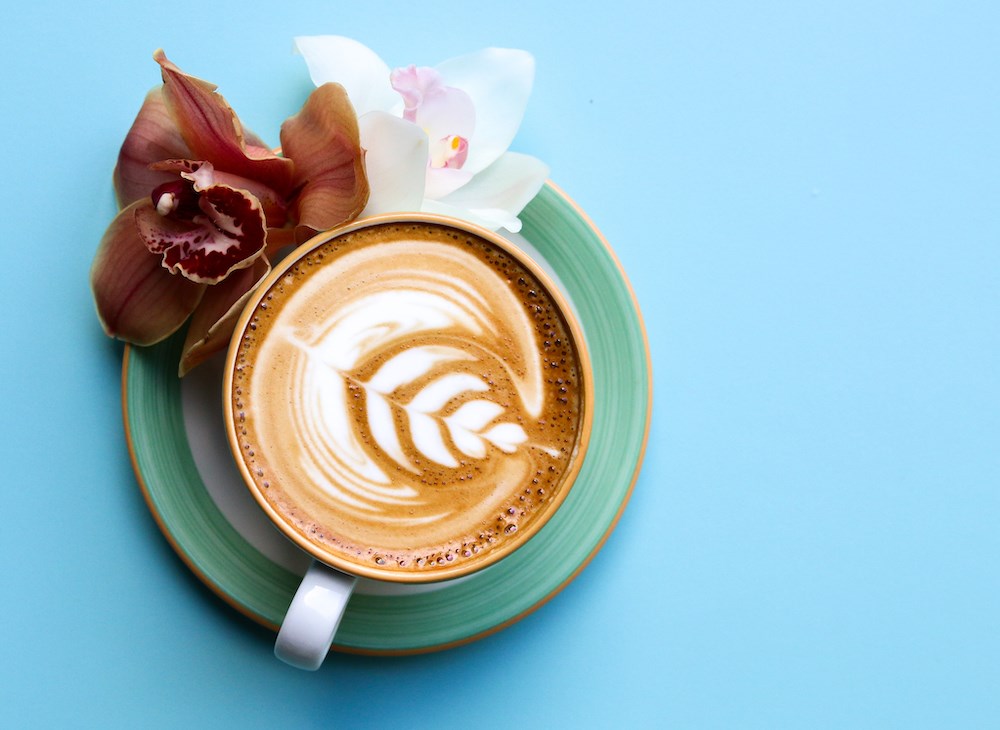 Honolulu Coffee opens third coffee shop location in Vancouver
Another place to capture some serious aloha vibes here in Vancouver ☕️ 🌺
With the tagline "Brewed with aloha," the spirit of the beautiful Hawaiian islands of the Pacific is at the heart of the Honolulu Coffee experience at their two Vancouver cafés. Now, Honolulu Coffee has announced plans to add a third location to its list, taking over a former Blenz coffee shop in the Olympic Village.
Honolulu Coffee will open its store at 97 W 2nd Ave in a 985-square-foot space with 25 seats and a dog-friendly patio.
The menu features signature beverages Honolulu Coffee fans know and love, like Hawaiian Cream Cold Brew (cold brew with macadamia nut and coconut cream topping), Hawaiian Latte (sweetened with hints of coconut and macadamia nut flavors), and iced tea blue jasmine green tea. Look for the full menu of espresso-based drinks, brewed coffee with Kona roast beans, and sips like an açai smoothie and canned tropical Hawaiian sun fruit drinks. Plus, you can always count on Honolulu Coffee to have a tasty creation as part of the city's popular annual Hot Chocolate Festival.
Additionally, the new Olympic Village outpost offers a menu of pastries like guava bread, croissants, cookies and other treats, as well as health-conscious fare like Hawaiian açai bowls, Kona White BBQ Turkey sandwiches and bacon breakfast sandwiches.
"Aloha means love, peace, compassion and a mutual understanding of respect. These are the values ​​we aim to convey to our customers and community at all of our locations," said Ming Yang, owner of all three Vancouver Honolulu Coffee locations, in a press release. "We want to serve the False Creek neighborhood with a different approach to coffee, offering quality service and a fresh take on cafe food and beverages."
The new Honolulu Coffee may not be open until sometime in the fall, but that won't stop the business from partying a little earlier. All guests at the two existing Honolulu Coffee locations in Vancouver can enjoy complimentary Kona Drip coffee at Honolulu Coffee Downtown (888 Nelson St.) and Kerrisdale (2098 W 41st Ave.) on Monday, August 22 and Tuesday, August 23. receive.
Follow @honolulucoffeeyvr on Instagram.