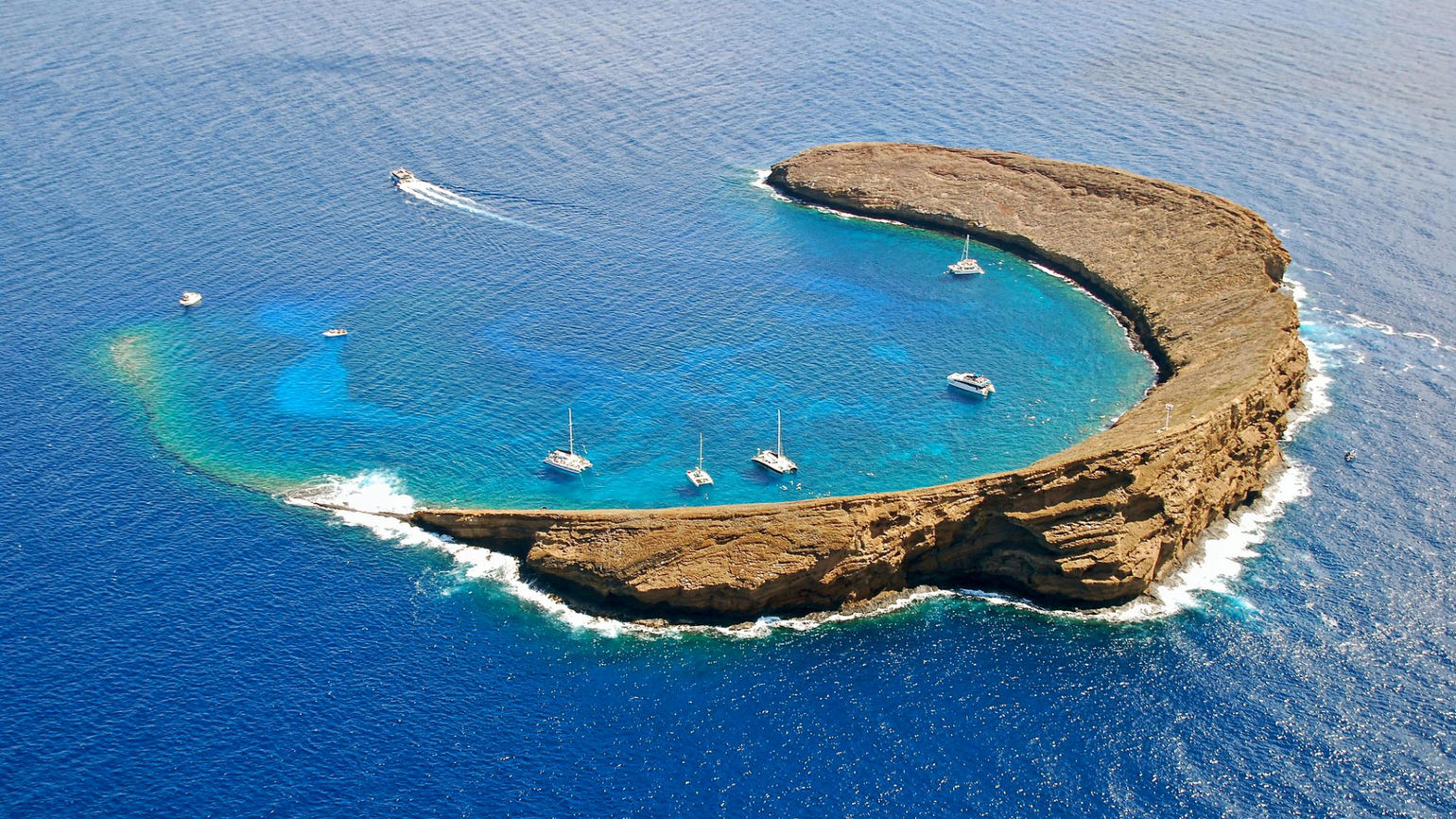 Kensington Tours presents culture-focused Hawaii itineraries: Travel Weekly
Kensington Tours has launched customized, privately guided itineraries on four of Hawaii's islands.
The new itineraries focus on cultural tours, historic site visits, and active adventures led by local guides to provide guests with a deeper understanding of Hawaiian culture.
Tours operate on the islands of Oahu, Maui, Kauai, and the Big Island.
Guests have the ability to personalize itineraries, trip durations and daily activities, in addition to working with a Kensington Tours destination expert who can arrange accommodation, private tours, airport transfers, inter-island flights and car rentals.
The cultural tours are available as the State of Aloha works to revitalize its responsible tourism initiative, the Malama Hawaii program. Malama Hawaii aims to educate tourists on how to meaningfully connect with Hawaiian culture, give back to the destination, and preserve its resources and natural beauty for the future.
"Privately guided tours stand in sharp contrast to traditional mass tourism, which has created negative sentiment," said Kelly Torrens, product director at Kensington Tours.
"Many of our partners have special permission to access Hawaiian lands that would otherwise be inaccessible to tourists to ensure they are visited in an environmentally and culturally respectful manner," Torrens said. "By visiting Hawaii with a private tour guide, clients gain a deep understanding of the Hawaiian perspective and culture."
There are seven new itineraries available for travel consultants to book, with packages ranging from nine to 15 days. Oahu & Maui Signature, Historic Hawaii: Oahu & the Big Island and Magical Maui are among the new additions. Prices start at $5,499 per person based on double occupancy.