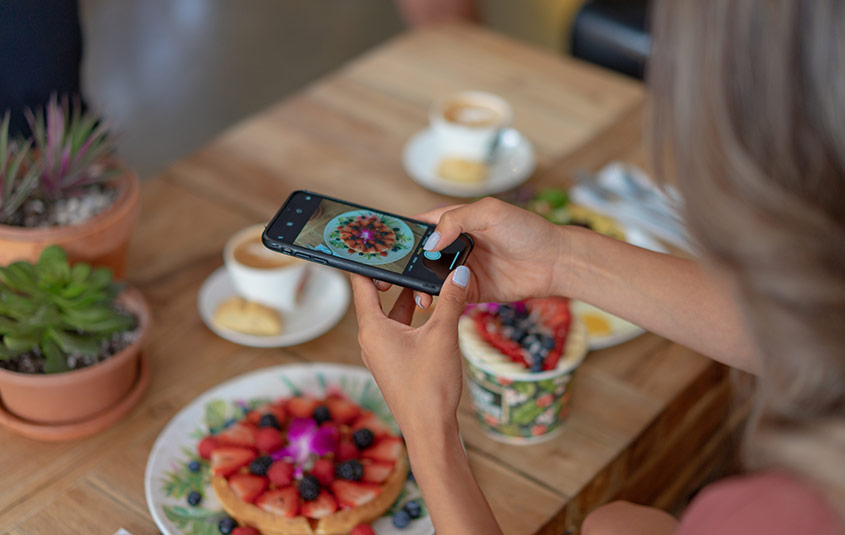 Say aloha to Hawaii's only craft hotel
This group of local tastemakers includes photographers, artists and designers, all of whom have left their mark on the revamped Waikiki Beachcomber. Each guest room features a life-size print by prolific surf photographer Zak Noyle, aerial art by drone photographer Vince Lim, and Hawaiian-inspired textiles by acclaimed printmaker Abigail Romanchak.
Half the fun is discovering each visual treat for yourself — but here are a few more highlights:
---
Craft beers
Something delicious is brewing here in Waikiki at not one, but two arts and crafts outposts. Hawaiian Aroma Caffe is the most Instagrammed coffee shop in Hawaii, founded by Beachcomber Original Jonathan Rotmensch. And Garrett Marrero, owner of Maui Brewing Co., also a Beachcomber Original, is one of the founding fathers of Hawaii's craft beer scene. His restaurant features artisan Hawaiian-inspired food and creative craft beers.
---
The sounds of Hawaii
Music is the final thread that holds everything together. Along with weekly live music at Maui Brewing Co., the perfect vacation soundtrack welcomes every guest to the hotel. The New Sound of Waikiki is a playlist of original slack guitar rhythms created specifically for the hotel by acclaimed musician and activist Makana.
With the help of some of Waikiki's top artists and influencers, everything from the guest rooms to the drinks menu is a work of art. Book your stay at the Waikiki Beachcomber to make your next beach vacation truly inspirational.
---
Discover Waikiki Beachcomber by Outrigger: https://www.outrigger.com/hotels-resorts/hawaii/oahu/waikiki-beachcomber-by-outrigger