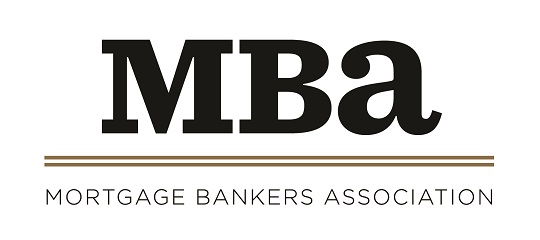 The availability of mortgage credit increased in October 2020
The Association of Mortgage Bankers Availability index for mortgage loans reported an increase in the availability of mortgage credit for October 2020.
The MCAI rose 2.3% to 121.3 in October, suggesting a loosening of lending standards. According to the report, the conventional MCAI rose 5.1% and the state MCAI rose 0.2%. Of the component indices of the conventional MCAI, the jumbo MCAI rose by 6.1% and the conforming MCAI by 4.1%.
"Credit availability increased in October for the first time since July. The ongoing economic recovery and improving labor market led to an increase in the supply of credit for various types of credit," said Joel Kan. MBA's Associate Vice President of Economic and Industry Forecasting. "Overall credit availability for low-credit, higher LTV loans has increased, with conventional loan supply increasing 5.1% and government loans largely unchanged."
"After supply had fallen by around 60% since the beginning of the pandemic, the Jumbo Index recovered by 6.1% in October to its highest level since July of this year. There was also an increase in ARM loan supply, likely driven by GSE's September 30th LIBOR ARM loan application deadline. Other lenders introduced SOFR ARMs after the deadline. "