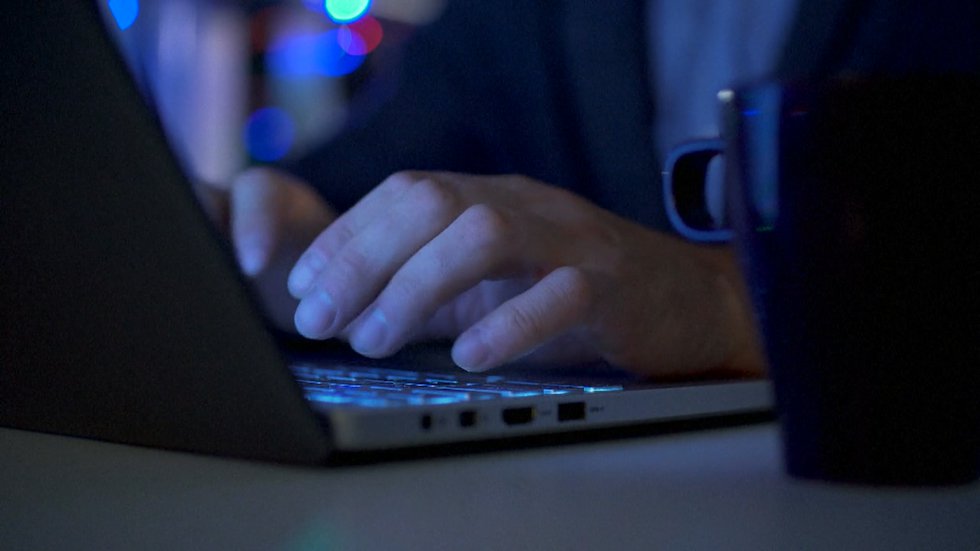 The surge in cybercrime during the pandemic has cost victims in Hawaii nearly $19 million
HONOLULU (HawaiiNewsNow) — Working from home, distance learning and a surge in social media offered more targets for cybercriminals in Hawaii and nationwide, according to the FBI.
"There was just a lot more opportunity for criminals to catch us in a vulnerable state," said FBI Honolulu Special Agent Steven Merrill.
The FBI's 2021 Internet Crime Report shows a dramatic increase in phishing cases. Phishing is sending an apparently legitimate email in order to trick the user into opening it or clicking on a link.
It allows the thief to steal passwords, credit cards or personal information.
Other scams that also emerged were romance scams and ransomware.
Globally, the price of internet fraud was nearly $7 billion.
In Hawaii, 1,615 people said they fell victim to victims in the past year – at a cost of nearly $19 million. The money is also becoming increasingly difficult to track as thieves move to digital payments, even cryptocurrencies.
"Once you send the money, it's gone, and if that other person wasn't legitimate, there's nothing you can do," said Roseann Freitas of the Better Business Bureau.
Merrill said it was difficult for law enforcement to recover.
You can report it to the FBI's Internet Crime Complaint Center.
Copyright 2022 Hawaii News Now. All rights reserved.