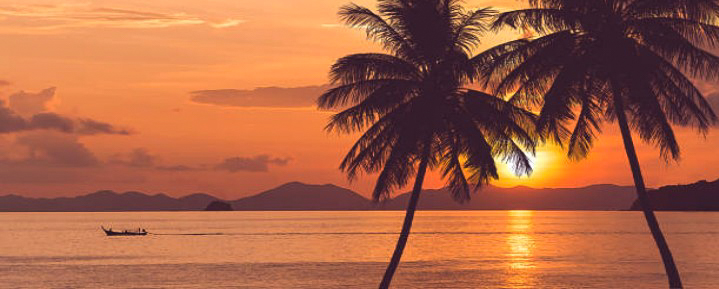 Hawaii Travel customer service is dead. Here's what's next.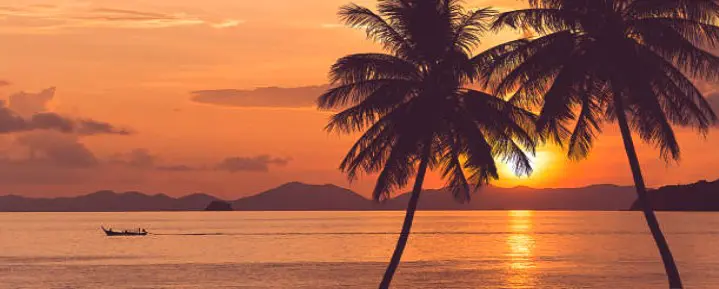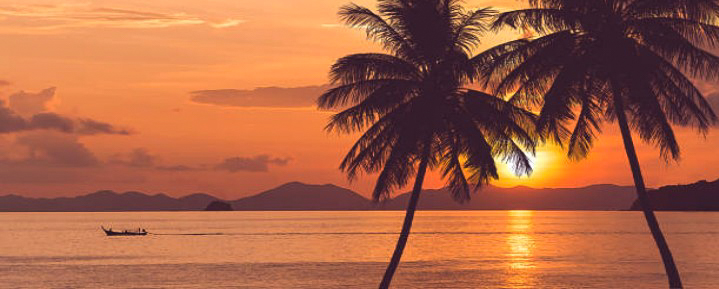 The hospitality industry in Hawaii has evolved through an unprecedented transformation over the past three years. In this fascinating development, new innovative technologies replace people. How does this work in terms of customer satisfaction?
Why Hawaii Travel Customer Service is Dead.
Post Covid, we saw that hotels, airlines and other parts of the industry couldn't replace workers who were fired or laid off, even if the company wanted to. The shortage of staff is serious and endless. Not only that, but the cost of retaining employees in the hospitality industry has continued to rise sharply. In an industry that was unable, and probably unwilling, to offer traditional customer service as we once knew it, something had to go.
Outrigger, a once-traditional Hawaiian hotel brand founded in 1947, is taking a new direction that uses technology to replace in-person interactions. The company was founded by architect Roy Kelley, who worked on many of Honolulu's iconic buildings, including the old Halekulani Hotel and the former Waikiki Theater. In the 1960's Kelley bought the property of the old Outrigger Canoe Club Queen Emma and built the famous Outrigger Waikiki. Then came Outrigger Waikiki on the Beach, and fifteen Hawaiian homes later, the rest is history.
According to Oracle, 73% of us are more likely to choose hotels with self-service technology.
At the same time, they indicated that 38 percent still want a full self-service model. Outrigger is an early adopter of new technology coming to the rescue of an industry that is lacking in customer service. The company is implementing technology to provide instant customer service touchpoints via guests' smartphones. This includes, but is not limited to, changing reservations, checking reservation status, requesting a room refreshment, getting fresh towels, or requesting a late check-out.
The Outrigger team can engage with guests in real-time. This applies regardless of which method guests prefer, from SMS, web chat, web apps, Facebook and WhatsApp. A side benefit is that it doesn't matter which language a guest chooses, as translation is a natural part of the new digital communication.
Another advantage is that guest data can be easily recorded and analyzed. How many guests have requested late check out or extra towels and at what point of their stay did these requests occur? This helps hotels plan ahead of what guests are likely to want.
Other helpful features include weather updates, notifications of changes in restaurant hours or other amenities, and any other guest updates. Outrigger said, "We understand that world-class technology with a human touch plays a crucial role."
Question: Would you rather use a foreign call center or speak to a chatbot?
It's a toss up for us. One large vacation rental company we know has moved all of its customer service and reservations staff to a Filipino call center. We spoke to them and it wasn't great. You also know our recent experience with the Hawaiian Airlines call center in the Philippines and it just wasn't good either. Read the $700 price change on Hawaii Airfare "No-Change-Fee" from $100.
There's no doubt that customer service when it comes to Hawaii travel isn't what it used to be. After the big resignation, the entire industry is just trying to stay afloat.
Technology solutions replace proven customer service.
Hawaiian hotel company Outrigger, with 15 locations across four islands, is taking the lead in this space and has decided that the way to solve the lack of customer service dilemma is first and foremost to replace it. Their goal is to improve guest communication, increase efficiency and offer a new high-quality guest experience.
Outrigger said: "The marriage of technology and travel is paramount. Our growth and development strategy includes technology for our guests and hosts, as well as front and back-end operations. This facilitates interaction while enhancing the guest experience."
Our attitude: There is no one to call. Customer service is dead, but we're still here for you 24/7. Your editors have had experience with quality hotels that aren't hands-off, and honestly, the experience wasn't bad. But how will it work here in Hawaii?
How to keep the human touch in an all-technology solution?
Can an industry built on high-touch customer service thrive in a new all-technology paradigm? As long-time technologists, we would say it won't be easy and that there are still bumps along the way.
Our suggestions for technical customer service:
1. Use video communication as often as guests wish. When an anonymous chatbot can't meet guest expectations, travel companies in Hawaii should make it quick and easy to talk face-to-face with guests online.
2. User-friendly multi-channel customer service wherever guests want. Businesses need to be where guests are, no matter what technology they prefer. For example, some travel companies and airlines that focus on Hawaii are great for Facebook direct messages and Twitter. But what about guests who don't use them? Does your hotel have an online FAQ section? What about forums or a knowledge base? These are great additions.
3. Email decreases; Real time wins. Guests don't want to send an email without knowing when they'll reply. They want to know that they will be taken care of immediately.
4. Don't go too far, too fast. Chatbots can occasionally be helpful, but are often frustrating. Make it hassle-free to get help that works from the help that doesn't work for a guest. A balanced approach is indicated.
5. We like check-in kiosks and digital locks for hotels and vacation rentals. It's great to check in unattended. But if things don't go as expected, we want help nearby.
Disclosure: We receive a small commission for purchases made through some of the links on Beat of Hawaii. These links cost you nothing and provide the revenue necessary to bring our website to you. Mahalo! Privacy Policy and Disclosures.