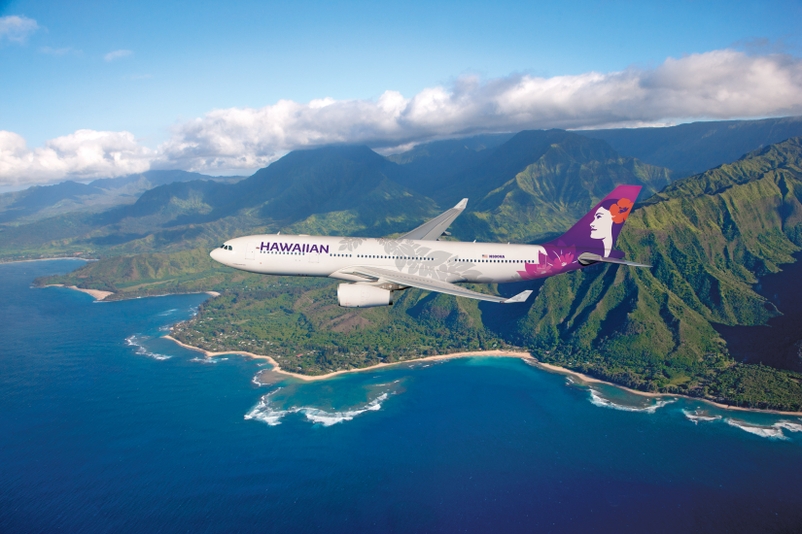 Hawaiian Airlines resumes daily summer service between Oakland and Kona
Hawaiian Airlines is offering Bay Area travelers more convenient ways to visit Hawaii this summer by offering non-stop in-between service Oakland (OAK) and Kona (KOA) on the island of Hawai'i, and a second daily flight in between san francisco (SFO) and Honolulu (HNL).
Hawaiian Oakland -Kona service, which the airline last operated in the summer of 2016, will be available June 15th to September 6th . HA66 will leave KOA at 11:55 a.m and arrive at OAK 8:10 p.m HA65 is leaving OAK 8:10 a.m with a 10:40 a.m Arrive in KOA, giving travelers plenty of time to settle in and enjoy the island. The seasonal route will become Hawaiian's fourth daily service Oakland and the islands, joining the existing non-stop service between OAK and Honolulu , kahului at maui and Lihu'e further Kauai .
Hawaiian will provide the additional san francisco – Honolulu service May 15th to August 1st . HA54 restarts HNL 8:45 p.m and arrive at SFO 5:05 a.m HA53 leaves SFO around 7 o'clock in the morning and arrives at HNL 9:30 am
"The Kona Coast is an increasingly popular destination for Bay Area travelers, and we're excited to be offering ours again Oakland Guests enjoy convenient non-stop service to the island of Hawaii, while also offering a second flight option in between san francisco and Honolulu ," called Brent Overbeek Senior Vice President of Network Planning and Revenue Management at Hawaiian Airlines.