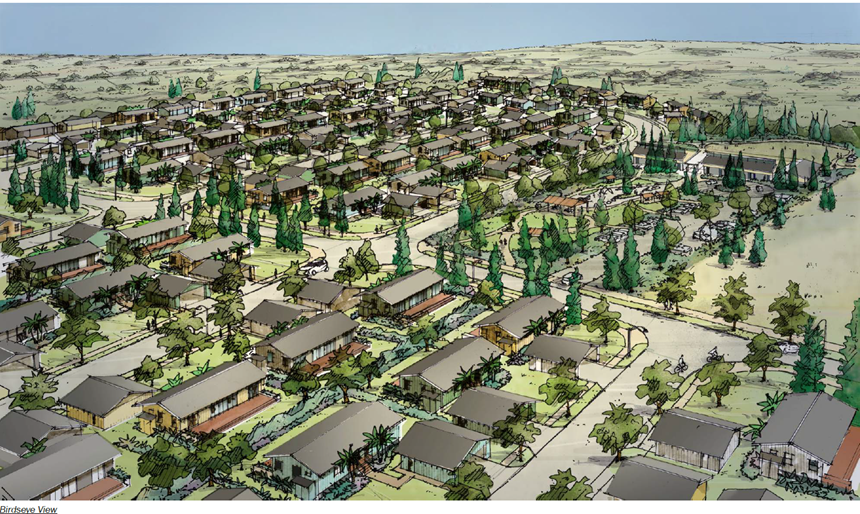 Larry Ellison Housing Project in Hawaii Has Concerned Residents
Lanai's first affordable housing project in decades comes from an unlikely source: billionaire Larry Ellison, who owns 98% of the Hawaiian island. The first houses are expected to be completed this year.
However, some residents have raised concerns about the housing project's proximity to a county sewage treatment plant and its potential negative public health impact. They're also disappointed that the units are for rent and not for sale, and they're concerned that off-island folks will pocket the rents and increase Lanai's overall population.